Trimming Apple Trees
By John Gaughan on April 6, 2012, 10:15am
Use your ← → (arrow) keys to browse more stories.
Spring has sprung and my apple tree was ready for a trim! My grandfather who has over 100 appl trees himself stopped by to help. Trimming, or pruning, apple trees is done to help the growth in young trees and to shape the tree helping the fruit production. It also helps air circulation and sun light to reach the center of the tree, two very important factors for tree development and pest control. Some tools you will need a set of clippers
This is what i used..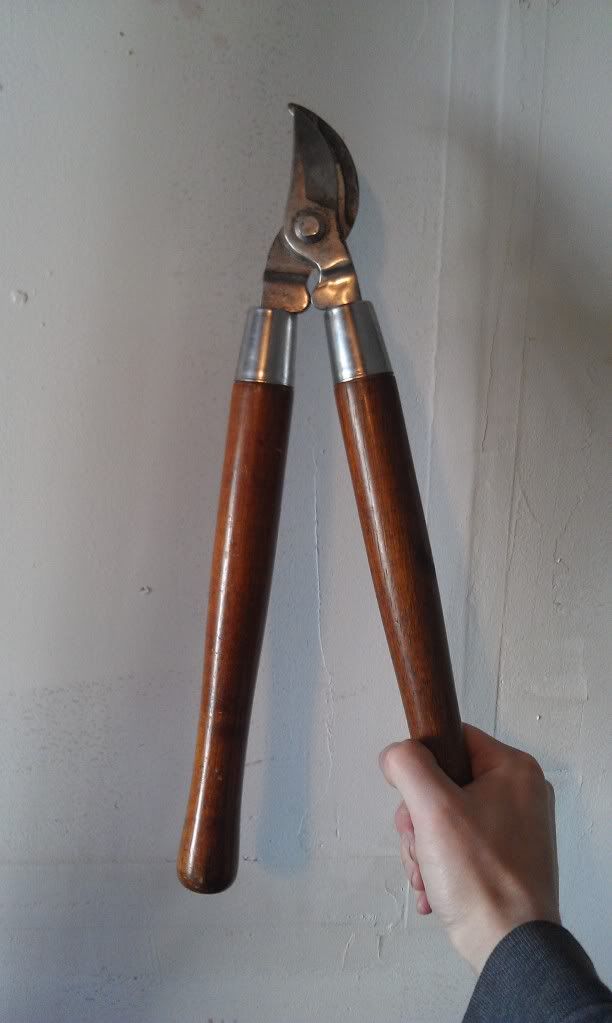 A ladder is also very helpful
Suckers, are branches that wont produce buds and divert rich nutrients away from the buds, these are the branches to trim. (the one thats growing towards the ground)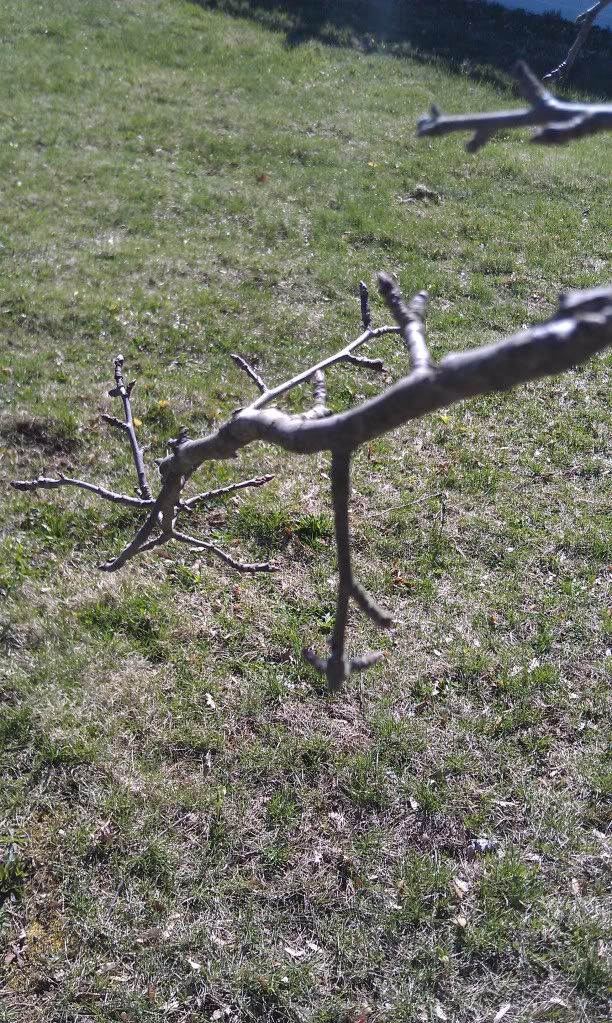 Any "injuries" or "scars" to the tree should be investigates a bit. If there are other branches around see if they could be rubbing on the scarred branch when the wind would blow if so carfully trim the rubbing branch away.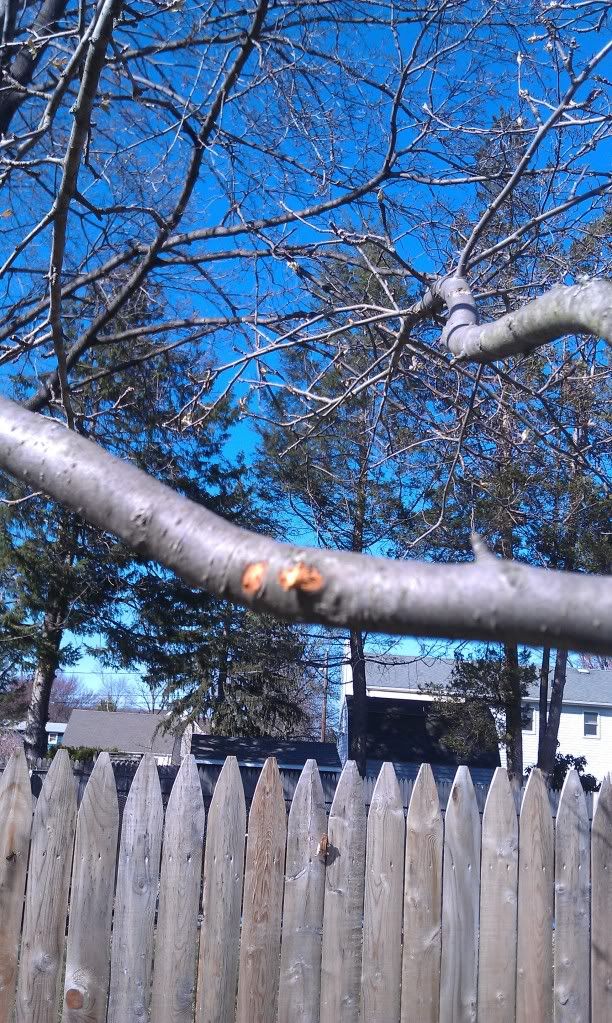 The bark on an apple tree is very delicate and very important! I used a tree sealer to help like a band aid and cover the scars ot the spots where the trimmed branches were. This will help the heal tree faster.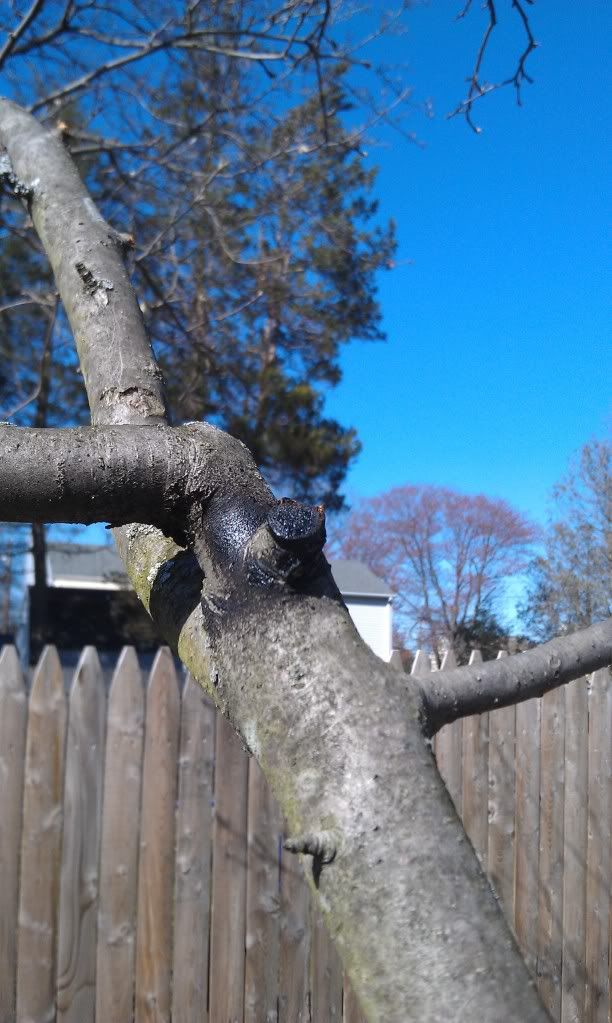 Your going to want to trim your apple trees in the early spring or late winter before the new growth begins. Hope you all enjoyed and ill have some progress pics later into the year!!
Use your ← → (arrow) keys to browse more stories.
More articles you'll like