**Updated-Sorting Out Sandy's Potential-How Close To Ct?
By Gil Simmons on October 25, 2012, 4:47am Last modified: October 26, 2012, 6:19am
Use your ← → (arrow) keys to browse more stories.
Noon update:
The new GFS forecast model takes Sandy on a track directly into Connecticut .
Lots to cover in today's video discussion!
The European track is heading for DE & MD...GFS east then curving to NW through Eastern Canada.
Here is the updated forecast track from the Hurricane Center that brings it in our direction:
This is coming a bit more inline with the persistent ECMWF projection. Which by the way, has shifted west to MD. & DE. Here is the ECMWF forecast for Monday-
Stay with wxedge.com for the latest and my twitter feed here and facebook scoop here! -Gil
UPDATE 1PM Thursday:
The GFS weather model now very ominous for our local area. Here is the updated GFS panel showing a huge wind maker with very low pressure for Ct.: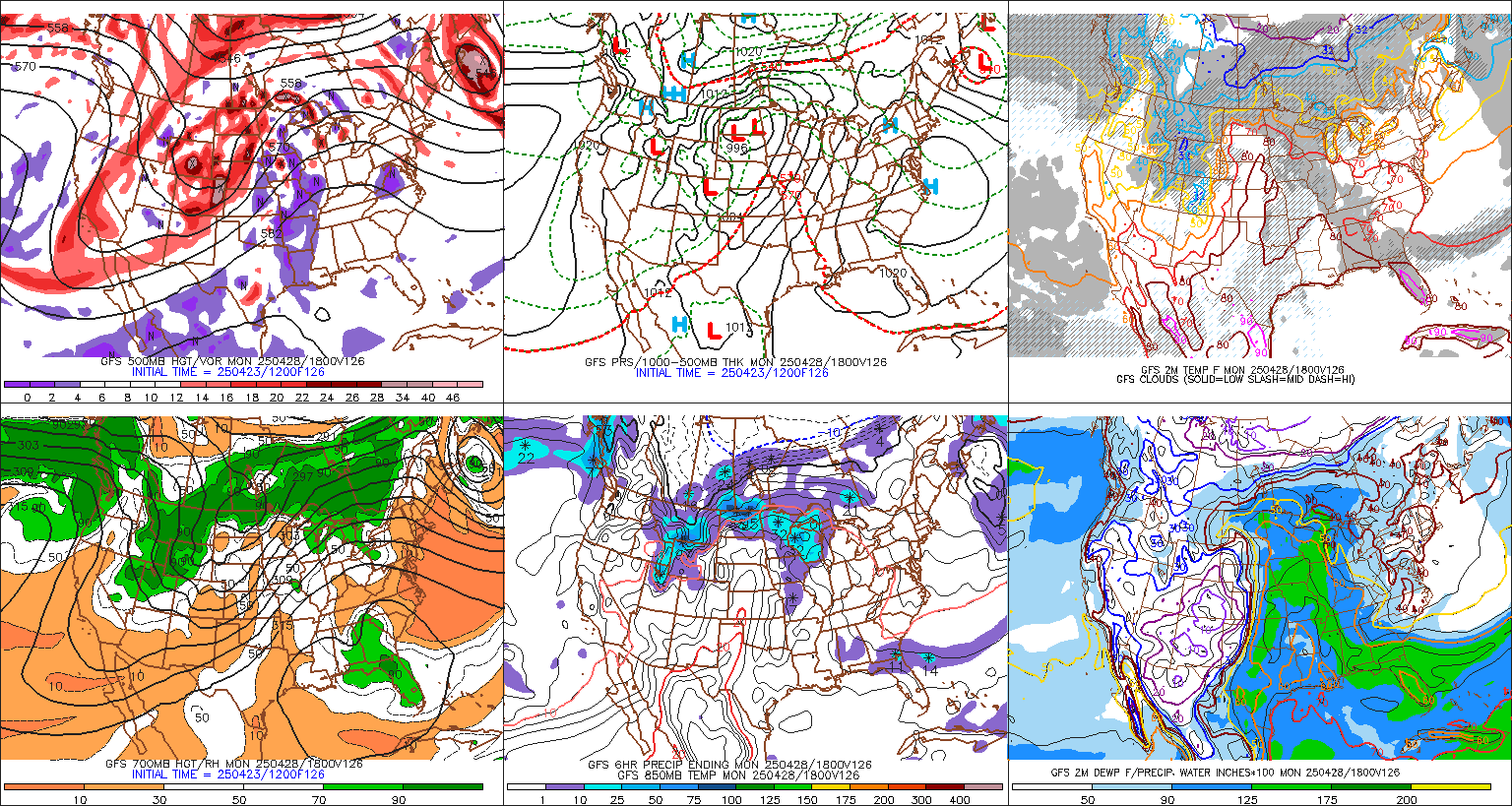 Start thinking about ways to prepare for a large scale wind storm. If you prepare now and this weakens...you will be ready for what Winter sends our way. It is a good idea to change batteries in CO and smoke alarms in-case the power goes out for a period of time!
Will update you tomorrow...stay tuned! -Gil
Use your ← → (arrow) keys to browse more stories.
More articles you'll like